About Perry Group Inc.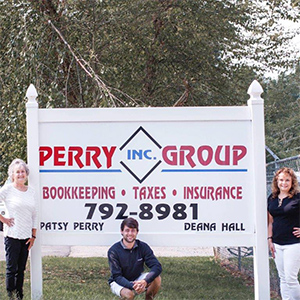 The Perry Group Inc. is a full service Bookkeeping, Tax Preparation, Payroll and Insurance Agency. The Perry Group Inc.'s primary focus is to provide a full array of services for your individual and business needs.
The Tax Preparation department prepares all levels of taxes from individual to large corporations.
The Bookkeeping and Payroll department can provide small services, such as balancing your checkbook to fully servicing your entire bookkeeping and payroll needs. You will find our pricing for these serves to be very competitive and our pricing is less than large chains.
Our Insurance office has five experienced licensed agents. We have contracts with many insurance carriers so we can price check your current insurance rates to insure you are paying the best possible price. We offer all types of property and casualty insurance: Home, Rental Property, Auto, SR-22, Commercial General Liability, Workers Compensation, Property, Equipment, Bonds and Special Events Coverage.
We have been in business since 1996 and our family has owned a business in Ashland City since 1967. We are conveniently located in the heart of Ashland City.
---
Our Staff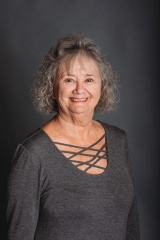 Patsy Perry
Owner / Tax Preparer
patsyperry@perrygroupinc.com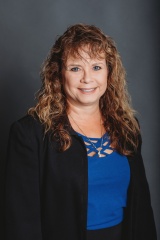 Deana Norwood
Owner / Commercial Lines Insurance Agent
deana@perrygroupinc.com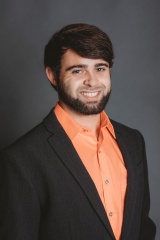 Dawson Hall
Owner / Bookkeeper / Tax Preparer
dawsonhall@perrygroupinc.com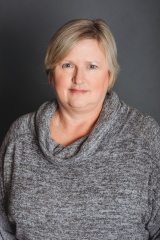 Karen Moore
Bookkeeper
karenmoore@perrygroupinc.com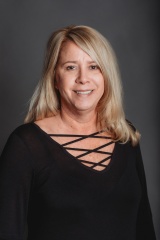 Amy Kirby
Personal Lines Insurance Agent
amykirby@perrygroupinc.com
Dana Albright
Personal/Commercial Lines Insurance Agent
dana@perrygroupinc.com
Tempestt Le
Insurance Administrative Assistant
Tempestt@perrygroupinc.com
Joyce Chester
Personal/Commercial Lines Insurance Agent
joyce@perrygroupinc.com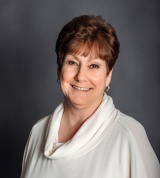 Wanda Jordan
RETIRED Agent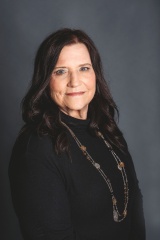 Jan Branam
RETIRED Agent